Here they are! The kids looked darling when they went trick-or-treating! (Our town does trick-or-treating on Thursday night if Halloween falls on a weekend).
As we were walking door to door, a bounty hunter walked by. There was a bit of tension in the air as he aimed his gun at my Jedi and the boys held their light sabers :) It was pretty funny. But we were on the good side. Always.
We always see Clone and Darth Vader costumes. It was refreshing that my little guys were the only Jedi that we saw this year.
And look at this little princess. Just darling!
I used these patterns to create our Star Wars look. The pants were done from scratch, just using pj bottoms as my pattern. All other patterns were purchased over the years for .99 on sale! We've done the astonaut pattern and scarecrow pattern in the past, so it was nice to re-use those.

I used this pattern to create the tunics.
Capes
Boots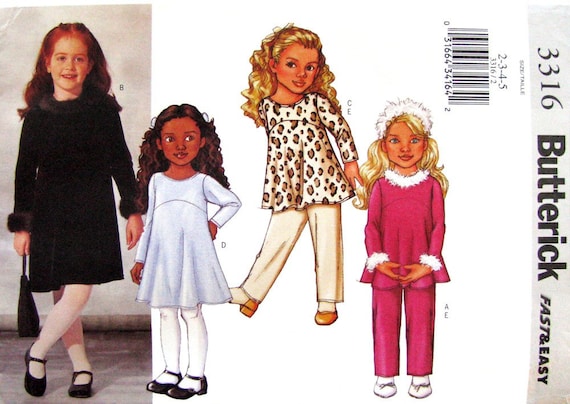 Princess Leia.
I didn't have a pattern for the boy's belts. Just made them out of felt and added velcro.
The best part is that these will be added to the costume box downstairs which gets almost daily use. So my time and effort will be utilized for more than just one night. Enjoy your Halloween Weekend!